Fans
Tolsma-Grisnich develops and produces AC and EC fans specially designed for potato, onion and carrot storage. Our fans last longer, are quieter and are the most energy efficient in the world.
AC fans: the proven quality standard in storage fans.
● High-efficiency: AC fans have 9 or 12 lightweight blades
● Easy to install and maintain: enclosed, high-quality motor with maintenance-free bearings ● Service: developed, produced and serviced by Tolsma
EC fans: energy-friendly ventilation using the newest generation of direct current motors.
● Energy saving: 20% lower power consumption; 50% less power consumed at 80% rotational speed ● Easy to use: standard speed control
● Efficient design: latest generation of direct current motors
● Easy to install and maintain
Air Ducts
Quadro Air-Mix Units
Ventilation
Fans
Air Ducts
Quadro Air-Mix Units
Refrigeration
Refrigeration System
Quadro Compact Cooler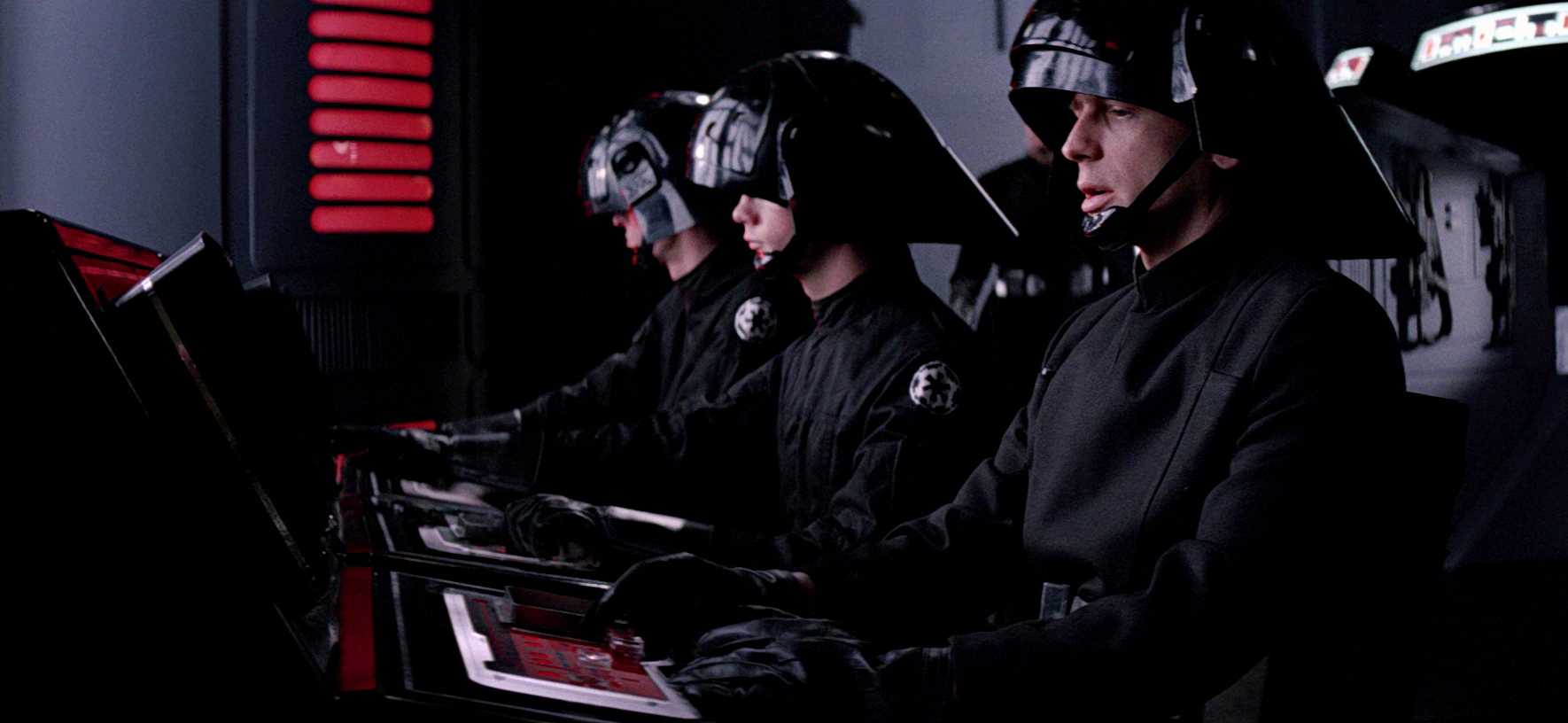 Control Technology
Vision Control
Tolsma Measurment Unit (TMU)
Control Panels
Yield Observation Unit (YOU)
Logistics
Storage Bunkers
Box Handling
Unloading
Transport
Fall Breaker
Dry Cleaning
Samro stone and clod separator
Wet Cleaning
Stone, clod and haulm separator
Separation baths
Washer
Roller Dryer
Combi-washer